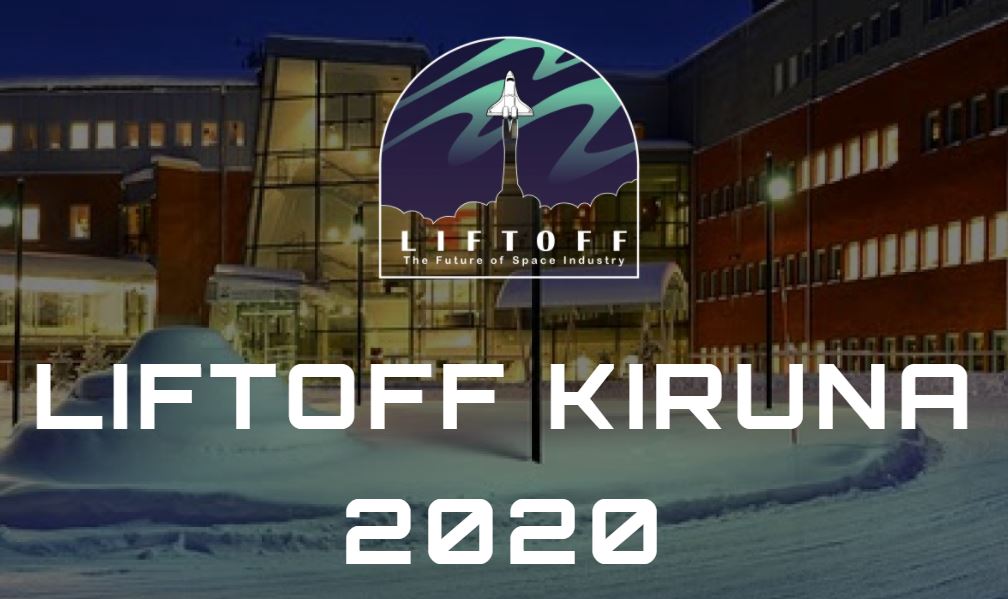 LiftOff Kiruna is the largest and most exciting space themed job fair in Sweden. Aiming to bring the space industry to students, and providing the employers with the opportunity to meet top talent, LiftOff Kiruna returns for the fourth time on the 7th and 8th of October.
The future of the space industry is made
Follow the programme online here.
Read more here