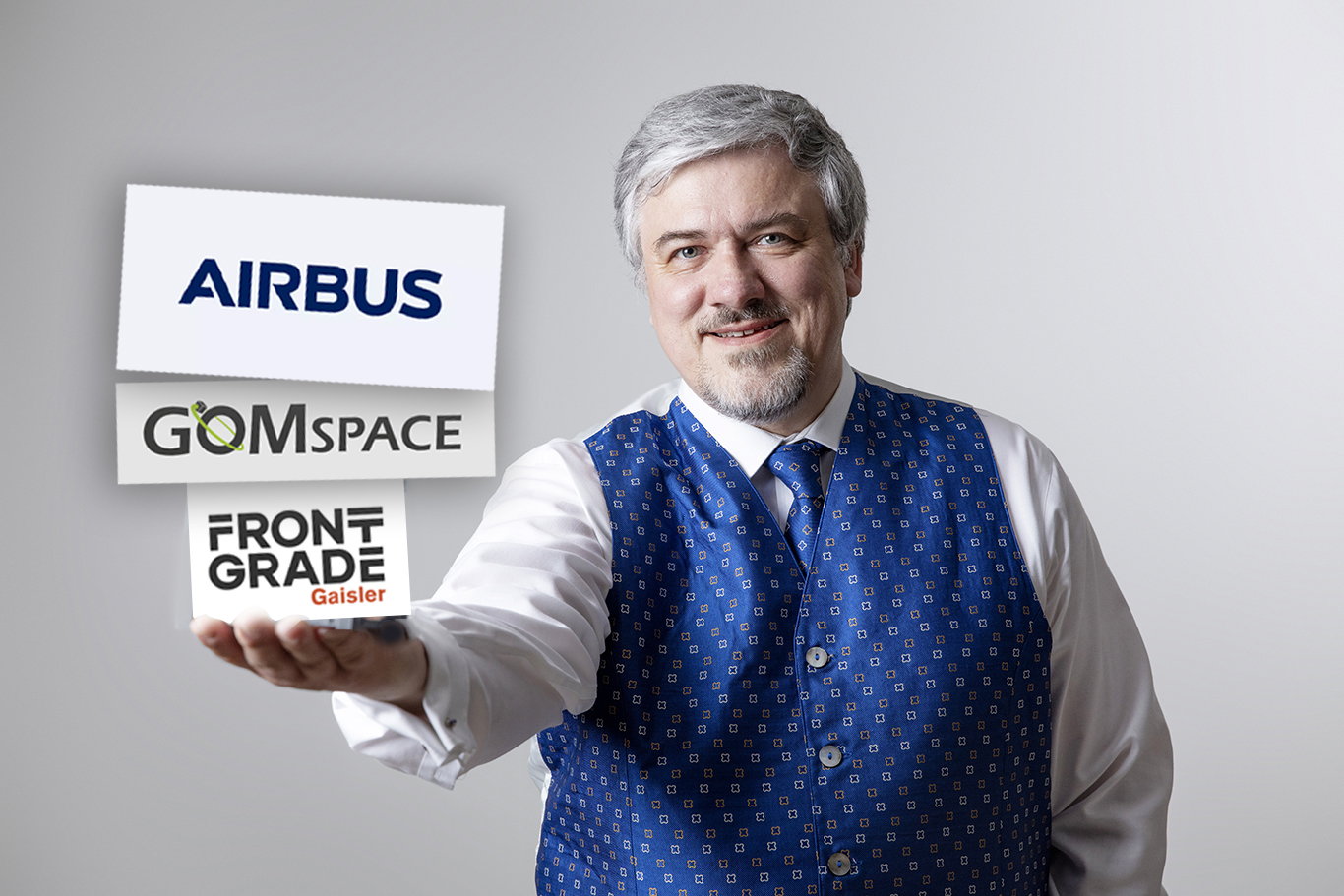 The space campus in Kiruna and the success of the RIT project were crucial to the establishment of Airbus.
– Airbus wanted to work close to promising research and recruitable students. When I told them about the space campus in Kiruna and everything we have achieved with the RIT project, they were immediately interested, says René Laufer, Professor of Space Technology at Luleå University of Technology, who is behind the new collaborations.
How did GOMspace and Gaisler come into the picture?
– LTU and Airbus also want to involve and learn from fast-moving smaller companies, such as GOMspace and Gaisler. GOMspace builds nanosatellites and Gaisler, a hidden hero in the space sector, creates processor boards for embedded computers for satellites for ESA and NASA, among others. Both are drivers of innovation and development.
What would you say this collaboration means for the Norrbotten region?
– It means a lot! When large companies like Airbus choose to collaborate with us up in Kiruna, it opens the eyes of more companies to establish themselves in Norrbotten.
What are you most proud of?
– It is here in Kiruna that it happens. What we have is unique in the world – a space base surrounded by university and an ecosystem of start-ups and small, medium and large companies. We are in the right place at the right time!
Sounds like Kiruna is the place to be in the future! Thanks for your time and have a great summer!
– Thank you please! You can come and visit sometime!
Thank you so much! See you at the Space Innovation Forum 19-20 September in Kiruna!
– Yes absolutely, we do!