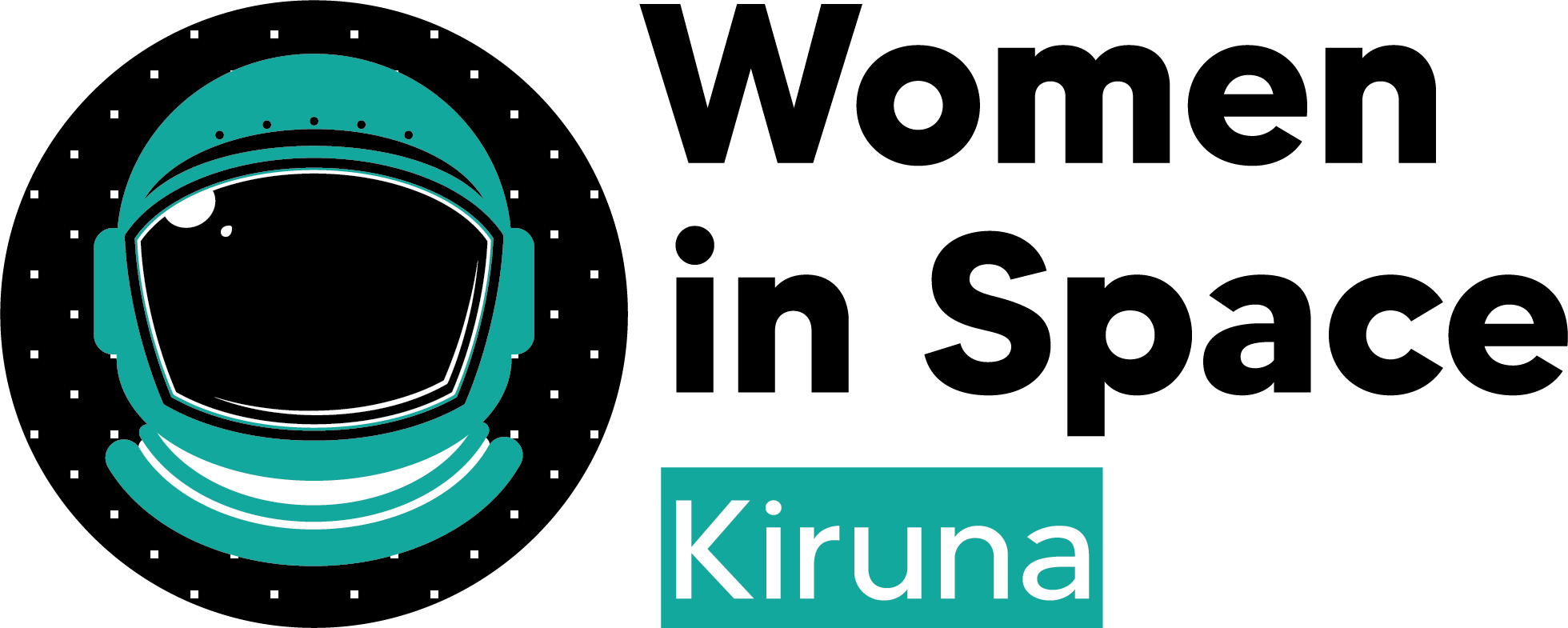 Welcome to join us for a "Walk & Talk" between space lovers in Kiruna. Now that the Covid situation seems to have stabilized (let's keep our fingers crossed ?), we think it would be a great idea to socialize more and meet more people passionate about space.
We will gather this group once every month for a Walk & Talk which ends up at The Bishops Arms for a drink and further discussions together.
See you on ??? ???? ?? ??:??, at Sporthallen. Everyone is welcome (women and men).
Please feel welcome to join and sign up for our LinkedIn group in Kiruna: https://lnkd.in/d2C93HiD.
Looking forward to seeing you soon again!